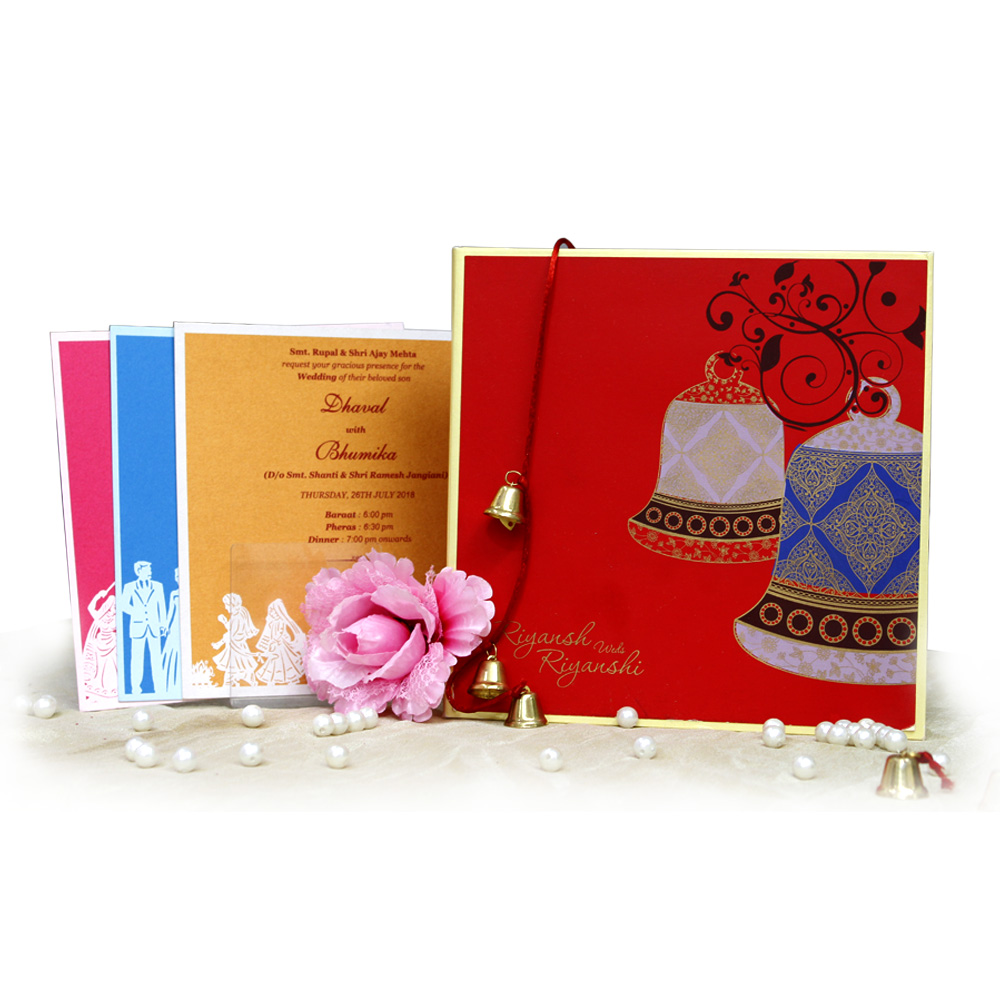 OUR HISTORY
Welcome to Card Palace - Where Moments Become Memories
HISTORY
At Card Palace, we believe that the journey toward a lifetime of happily-ever-after begins with a single invitation. Life's special moments are meant to be cherished and celebrated, and our exclusive collection of cards caters to every occasion under the sun.
A Card for Every Occasion
From the joy of engagement to the beauty of weddings, the warmth of anniversaries, the anticipation of baby showers, the excitement of birthdays, the solemnity of mundan ceremonies, and the spirituality of janoi rituals – Card Palace has a card that perfectly captures the essence of each occasion.
Invitations are not mere pieces of paper; they are the first impression of your special day. At Card Palace, we add that touch of 'WOW!' to your invitations, ensuring that your guests will remember them forever. Our collection boasts laser-cut cards, embossed invitations, and foil printing for that extra touch of elegance.
100%
Clients Satisfaction
Your wedding invitation is the opening act of your wedding story. It's the first glimpse your guests get into the magical day ahead. Couples worldwide trust Card Palace to make this glimpse truly unforgettable.
Our Heritage, Your Confidence
For four decades, Card Palace has been the trusted name in manufacturing, retailing, and wholesaling exclusive invitation cards. From Indian weddings to Hindu, Muslim, Sikh, and Christian ceremonies, we've crafted exquisite cards that reflect your unique traditions and style. We're also known for our elegant box wedding cards.
Card Palace isn't just about weddings. From designer wedding cards to anniversary celebrations, baby showers to birthdays, housewarmings to parties, we've got your every invitation need covered.
Our reputation extends far and wide, as we export invitation cards to clients worldwide. From the USA, UK, Canada, Australia, and New Zealand to the UAE and across Africa, we've proudly served diverse communities, making every moment special.
As you embark on the journey of a lifetime, let Card Palace be your partner in creating memories that last a lifetime. Explore our collections, and together, we'll make your moments unforgettable.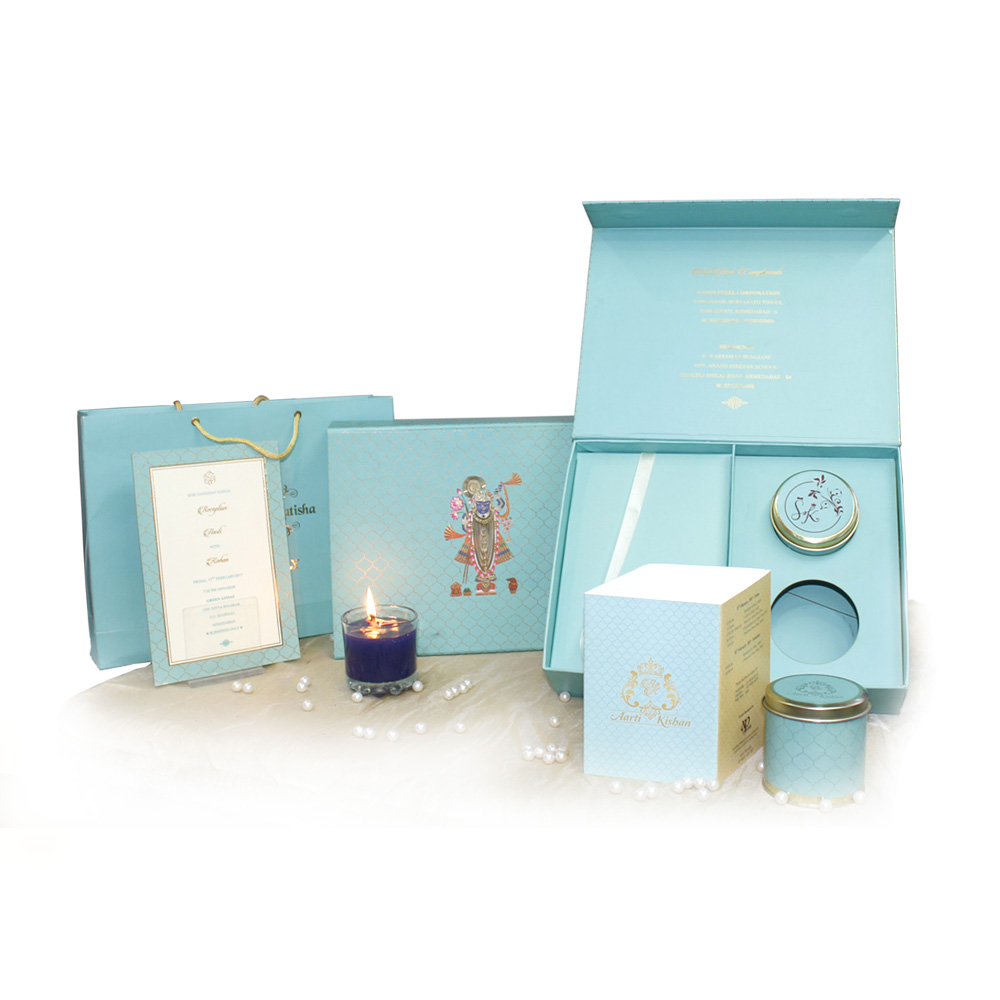 Our vision
We are marketpress
Dynamically procrastinate B2C users after installed base benefits. Dramatically visualize customer directed convergence without revolutionary ROI.
VISION
ANGELS
Meet with our Team